test translate2 title again title
Information
Product Description
Sales sharing system public bike, Buy stainless steel public bike, teal bmx bike Brands
High Carbon Steel Baby Seat Plastic Basket City Bike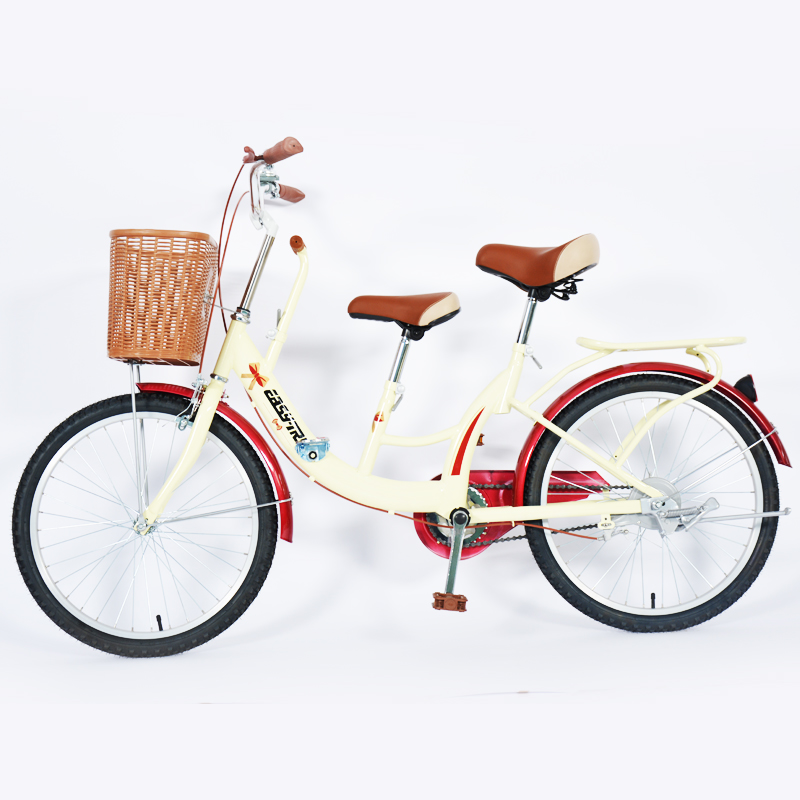 1.The brown basket's design can be made by the rider whatever it refers to any kind of basket.
2.The city bikes are convenient for the family members to take a short tour in a big city and it is a affordable bike for ordinary people.
3.According to client's requirements, the bike's frame can be steel or aluminum alloy. And the size can also be chose by the client. The color and logo can be customized.
4. In the light of the their requirement, this comfortable saddle because of its adjust-ability will give customers appropriate height of saddle.
Product feature
1.The advertisements, clients' logos can be put on the fenders. Fenders are strong plastic material to make it light for riding. Advertisements and clients' logos will be printed on anti-water sticker.
2..The material of this bicycle is iron. So compared with the alloy, it's price is cheaper than the aluminum .
3..Handlebar and bolt are made by aluminum alloy and then it can be anti-rust effectively.
4. For inner and outer tires are made by KENDA which needs lower maintenance.
5. The speed can be changed on the basis of client's demand. There are many speed rate including 7, 18, 21and 24 that can be provided to people to choose.
Main parameter

Product detail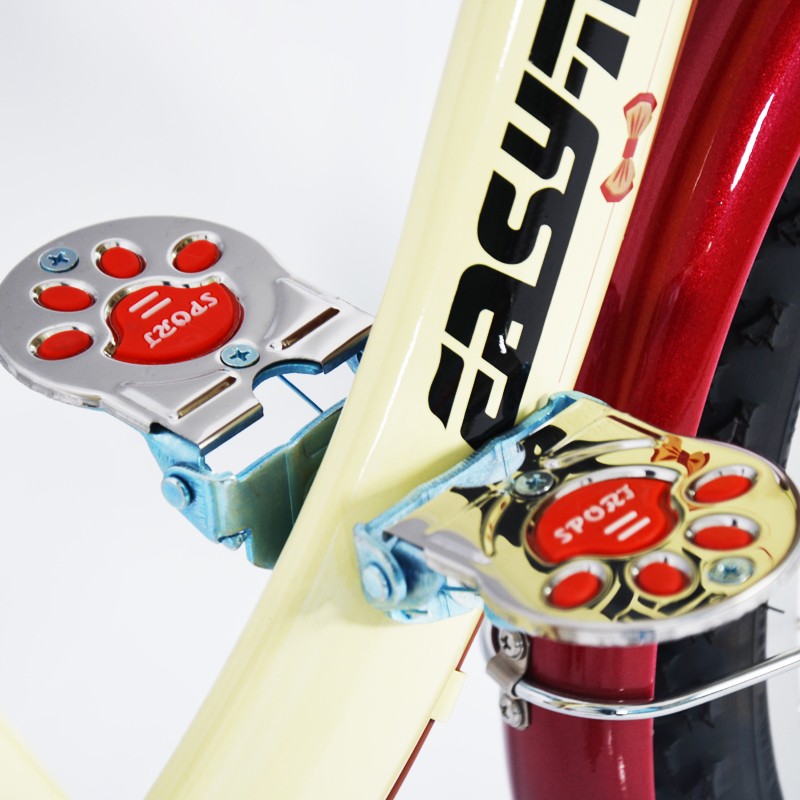 baby Pedal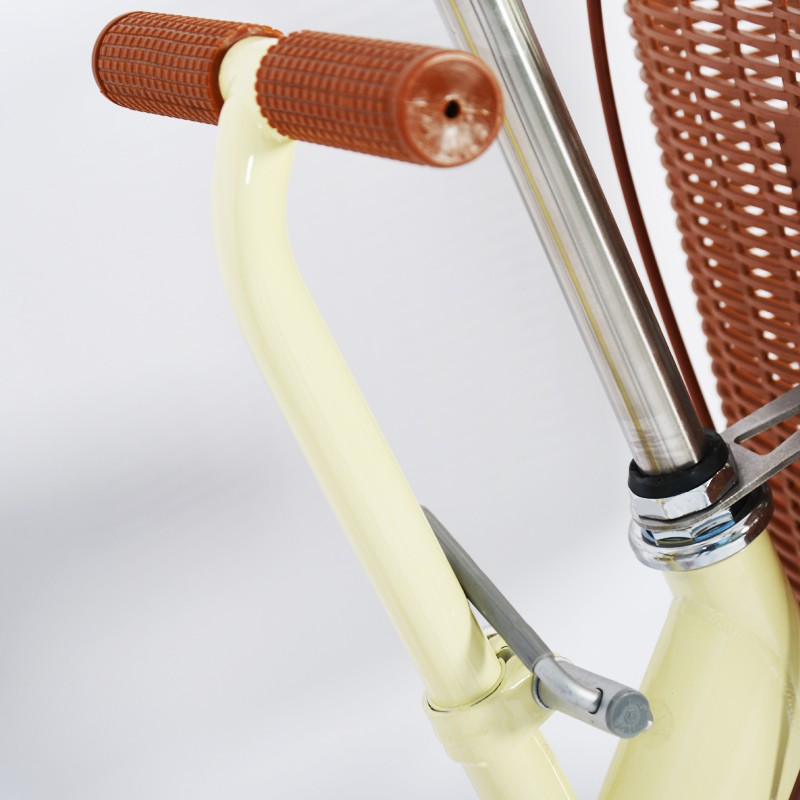 armrest is security for baby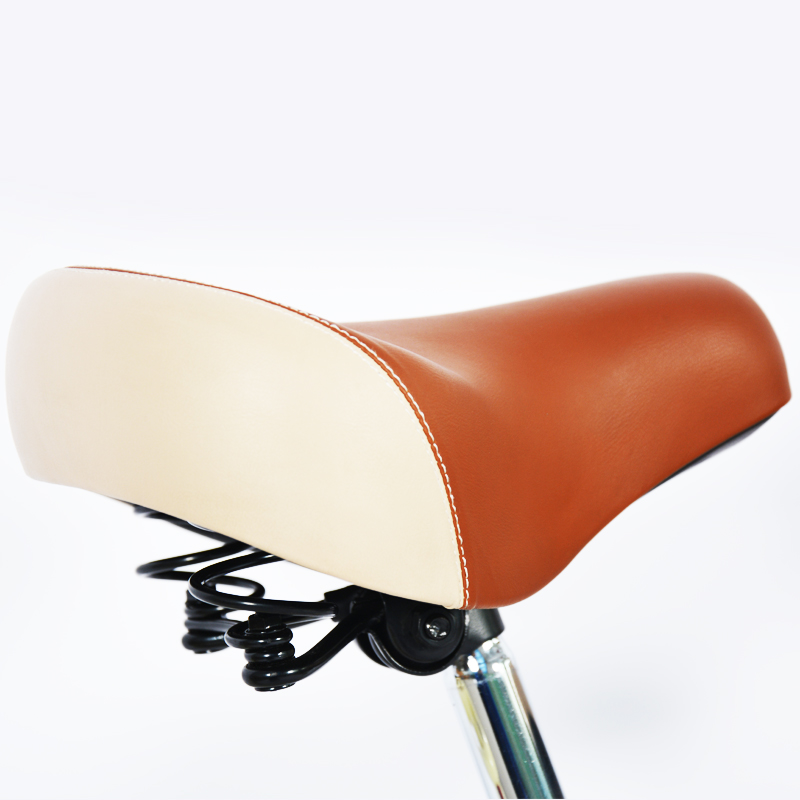 saddle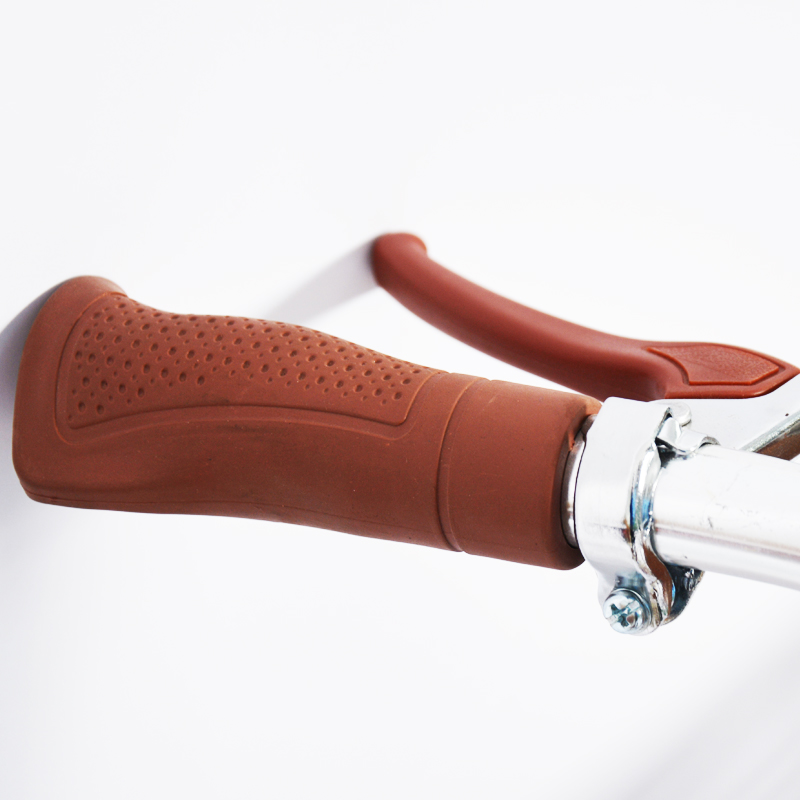 handlebar
test point
here